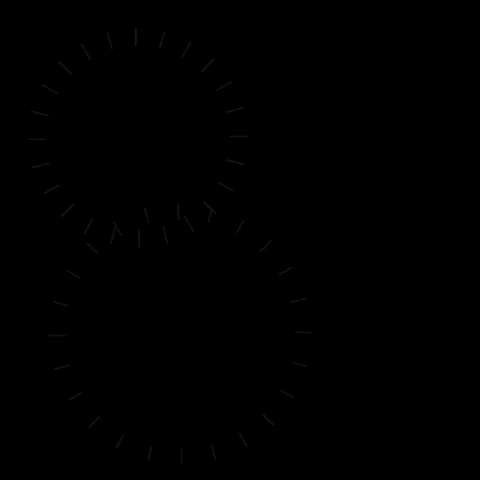 Howdy there Friends!....and welcome to the New Year and first blog post of the "Roaring 20's"! Good things are in store for us all...I can feel it in my bones! But to start 2020, let's get going with a new/old earring collection. Here's a look....
The new collection will be available this afternoon in my
Etsy
shop! Or, as always, you can contact me early for first dibs on any of them. Happy 2020 everyone!!!