Happy Christmas Everyone!!!
Hope you all are enjoying the true spirit of Christmas this year,... time spent with friends and family and celebrating the realest most precious gift ever...Life!
I did manage to find some time this week to create a small four piece earring collection for this week's jewelry drop. I decided instead of taking this weekend off from the drop, I will take next weekend off, as this coming week will be in maximum overdrive due to some Christmas travels.
So, with all that said, here's this week's collection...
...and just how cute is this piece?!?....
...this beautiful little lover's eye bracelet will be going home as a complimentary gift to this week's first two earring buyers...as I have two of these sweet little things to give away. It would make a great last minute gift for your fellow jewelry loving friend...or just keep it for yourself and stack it with your personal collection! They are so outrageously fun!!!
Come see more details of the new collection of at
Etsy
this afternoon. Or contact me even earlier for first dibs on any of them.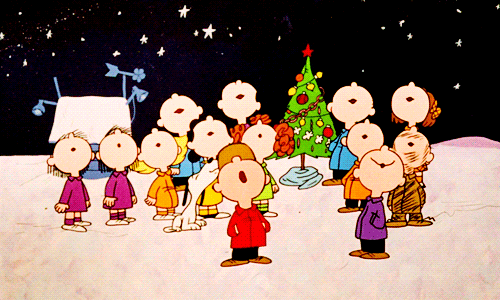 May you have the Merriest of Christmases my lovely friends!!!