Hello everyone, trying to bring a little cheer to this week's jewelry drop. All earrings, all colorful and spring themed! We all need a little colorful spring cheer right now and here's a peek at this week's collection...
These new pieces headed to my
Etsy
shop later this afternoon.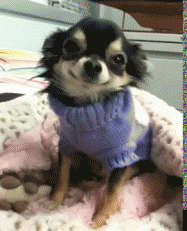 But, in the meantime, lets all keep smiling and keep positive.
As our faith tells us: "This too shall pass"...
And please take comfort that He is here with us now more than ever!
It is in times like these that He is even stronger in our presence!!!!